If you want to be happy for a lifetime, ride a motorcycle.
We have a huge variety of products and sizes to fit your needs just right
"Never ride a motorcycle in stilettos and a miniskirt."

― Maggie Grace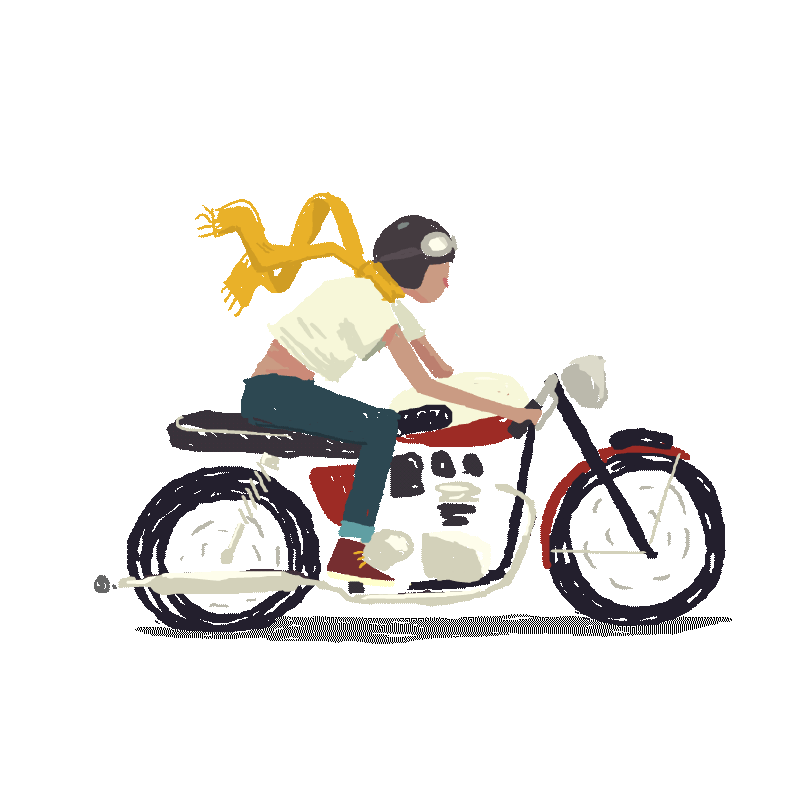 From Riders to Riders
Only The Best
"Bikes don't leak oil, they mark their territory."
Watch this amazing video Darren Berrecloth Backcountry Freeriding on a Motorized Snow Bike    
Dude Took His Rental Electric Scooter For A Ride On The Interstate He's got places to be! We here at Motorockstar...
Hop on your bike, and off you go! Some riders stick to local roads their entire riding career. Some of...