If you want to be happy for a lifetime, ride a motorcycle.
We have a huge variety of products and sizes to fit your needs just right
"Never ride a motorcycle in stilettos and a miniskirt."

― Maggie Grace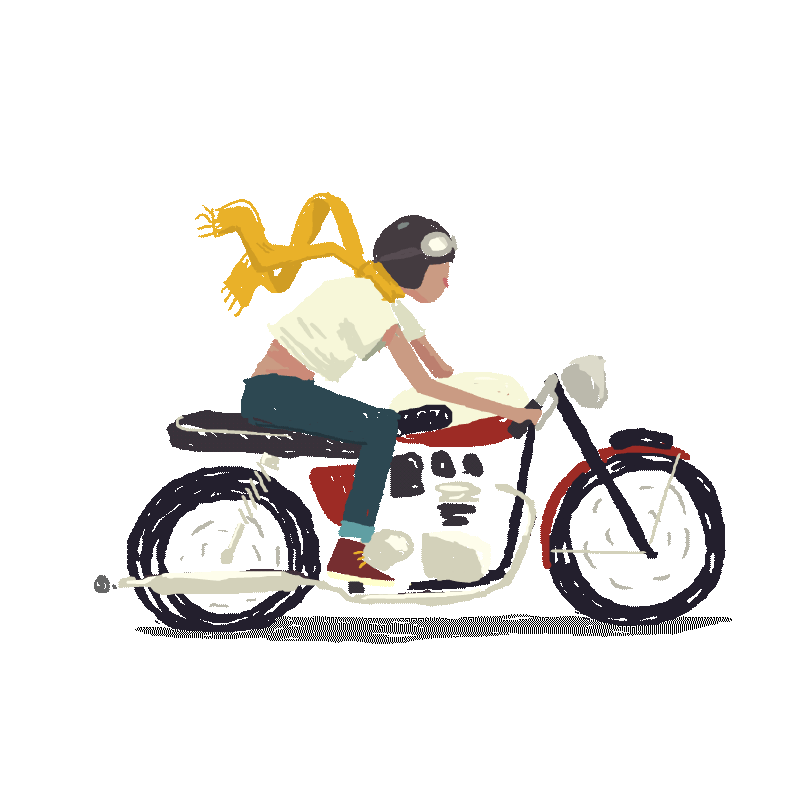 From Riders to Riders
Only The Best
"Bikes don't leak oil, they mark their territory."
We hope you all got them , whatever you asked for     Hey there, friends. I know many of...
MotoGP: Andrea Iannone responds to FIM suspension   Andrea Iannone responds to FIM ban Andrea Iannone has responded to being...
Watch this amazing video Darren Berrecloth Backcountry Freeriding on a Motorized Snow Bike