If you want to be happy for a lifetime, ride a motorcycle.
We have a huge variety of products and sizes to fit your needs just right
"Never ride a motorcycle in stilettos and a miniskirt."

― Maggie Grace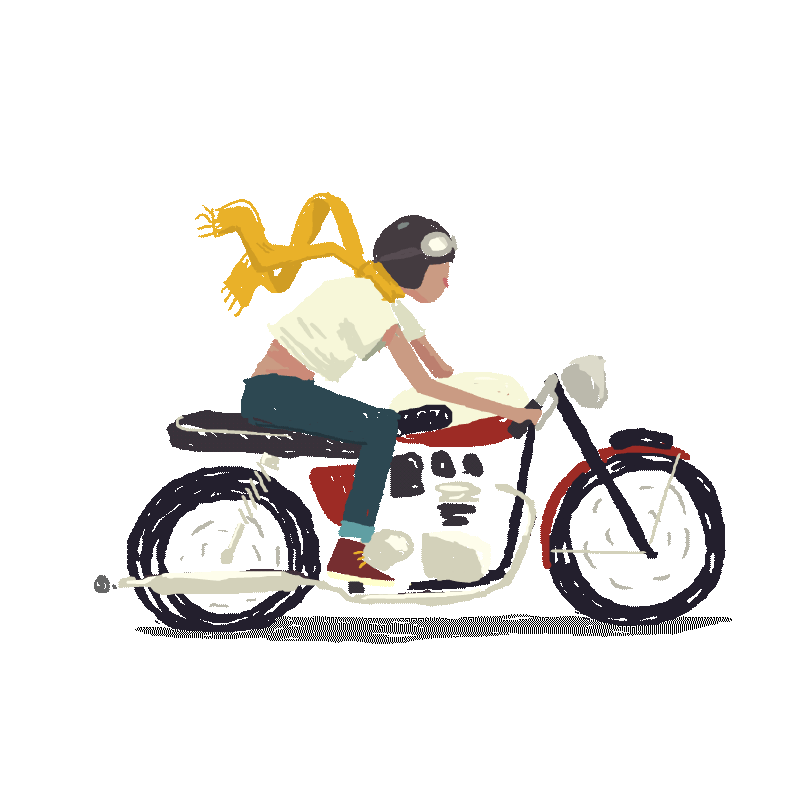 From Riders to Riders
Only The Best
"Bikes don't leak oil, they mark their territory."